Welcome to the Ocean Tribe Dive Club. A club for those who share a passion for diving to make lifelong buddies and gain excellent discounts for diving throughout the year at Ocean Tribe. We recognise that diving costs can add up when you are paying for week-in, and week-out dive trips, and would like to encourage our local members to dive more. As such we have put together the Ocean Tribe Dive Club which gives great diving opportunities as well as discounts on equipment, tube rides, and even food and drinks at local Diani bars and restaurants. Not to be missed if you are residing in Kenya.
MEMBERSHIP RATES 2023/24
1 Year Full Membership- $499
1 Year Family Membership*- $1299
*- Max family group is 4
Members may join existing local boat dives, subject to availability at no extra cost.
Note: Resort and full paying guests will be prioritised over club members with regard to boat dive availability and/or schedules of Ocean Tribe dive guides.
Note: The 'free boat dive' offer is for local sites only, covering Diani dive sites and is not valid for outlying dive sites. Members are required to pay any marine entrance fees.
Note: For outlying dive sites members may join non-exclusive trips where there is a minimum of four full paying guests. If less than four full paying guests a payment of USD 50 plus 16% vat is split between the joining club members. Members are required to pay any marine entrance fees.
Note: In case no boat is scheduled and you wish to take a boat dive, members may avail of an exclusive boat if arranged at least one day in advance. Same day boat rental is also available, but not guaranteed subject to availability.
Members can organise dive trips through Ocean Tribe. We will provide emergency O2, first aid kits, tanks, weights, and a boat. Members must pay any marine entrance fees. Prices are per boat and can hold up to eight divers
For example:
▪ Local dive sites USD $80 per trip.
▪ Diani Dive Sites. Wreck $90 per trip.
▪ Chale or Msambweni $110/trip
Use of dive guide As licensed divers, membership does not include the provision of dive guides. If you are a single diver not joining an existing group, if the guide-to-diver ratio on a regularly scheduled boat dive has been exceeded (4 to 1) or if you simply feel the need to have a dive master join you, a fee of USD $10 will be charged per dive with a guide
Dive courses for members are offered at 10% discount from our published pricing (excluding PADI materials). Get yourself up the PADI ladder as an Ocean Tribe Dive Club member
Tube rides for members are offered at a 10% discount on single or double, tube rides in Diani. Have a little fun on our thrill-seeking towables!
Free Ocean Tribe

Mask Strap Cover
Make your diver mask more comfortable with our own Ocean Tribe neoprene mask strap covers. Included as part of your membership!
10% off Dive Equipment Purchases

(excludes already discounted packages)
Ocean Tribe dive club members are encouraged to own their own scuba diving gear. As such members can get 10% off all listed prices for Aqualung, Scubapro, Fourth Element, Beaver and Cressi dive gear prices. Get your own diving system today.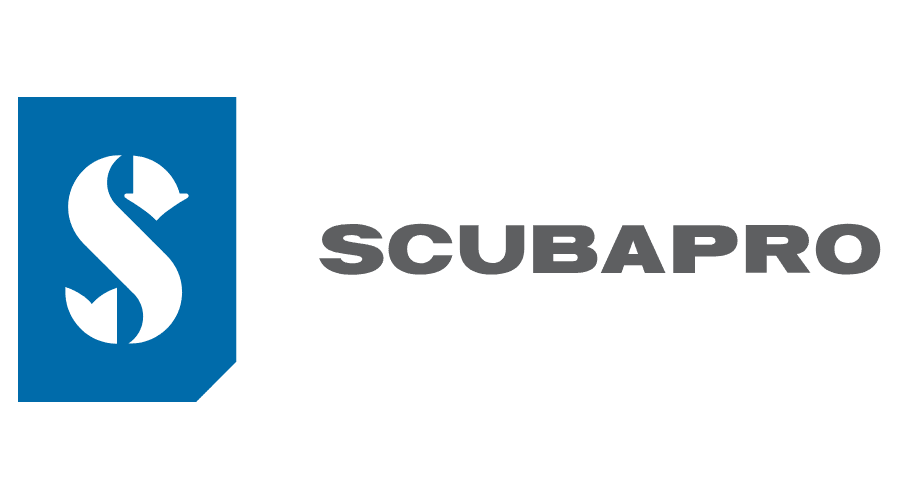 15% Discount

at Tiki Bar Diani
Belgian-owned Tiki Bar offers a wide range of seafood and popular European dishes including their famous surf and turf steak and prawn platter. Daily specials keep the variety going and live music and sports matches as well as salsa evening dances are regular occurrences. A great bar too. Not to be missed. Ocean Tribe members can get a 15% discount on all food and drink purchases. Yum!
Special Member Rates for All Inclusive Stays

at Baobab Beach Resort & Spa, Salt Lick Safari Lodge and Taita Hills Safari Lodge and Spa
Ocean Tribe is incredibly lucky to have a dive base in the fabulous Baobab Beach Resort and Spa in Diani Beach. The Baobab base is located just a couple of hundred meters up the beach from our main Safari Beach base. Baobab have been generous to off some great all-inclusive rates for Ocean Tribe members at their hotels Baobab Beach Resort and Spa, Salt Lick Safari Lodge and Taita Hills Safari Lodge and Spa. Amazing hey?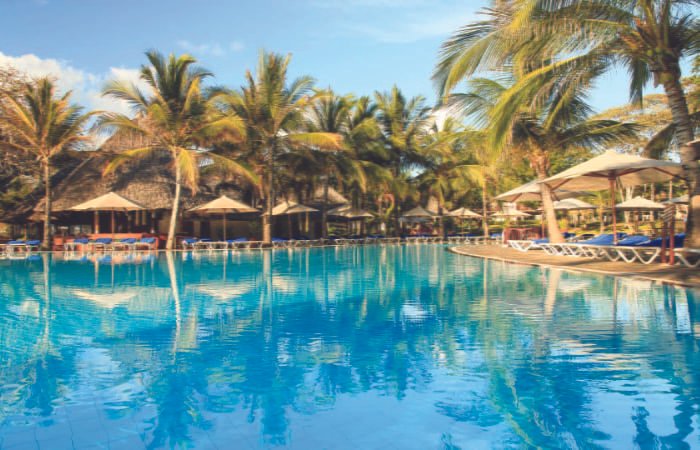 Special events, workshops, (technical diving, u/w photography, side mount diving etc.), and gatherings will also be announced to club members.
Highly trained staff members will be available to offer you professional advice on all of your training and continuing education needs, equipment choices, configurations, and maintenance.
The club shall endeavor to help club members to get the best possible rates at member resorts.
All memberships are strictly for personal use, are non-transferable and non-refundable.
Please present your membership card to your dive-guide or Ocean Tribe front desk personnel on the day of your dive to avail of its benefits.
Please note we are unable to offer discounts for the food sold in any of the hotels we operate from. We also do not offer discounted pricing for water skiing and wake boarding.
Liability waivers must be completed on a monthly basis.
Divers must dive within the limits as defined on their certification cards.
Offer is only open to Kenya residents